Workshops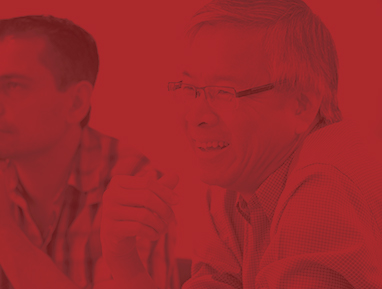 Engagement Skills
Greater co operation and engagement, improved outcomes with/for your Clients!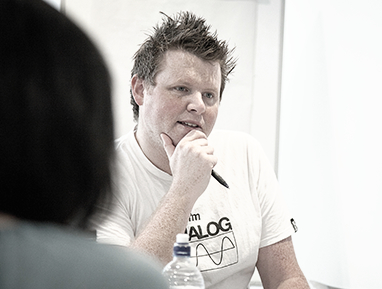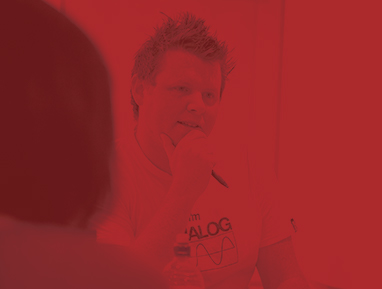 A Seat at the Table
Working with Senior Stakeholders and achieving strong Engagement, along the way...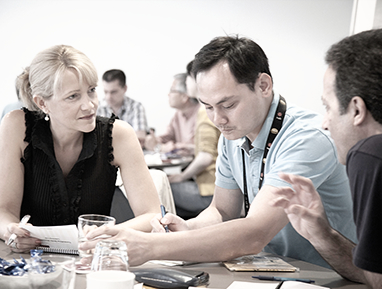 Makin' Movies (Team Building & Team Dynamics)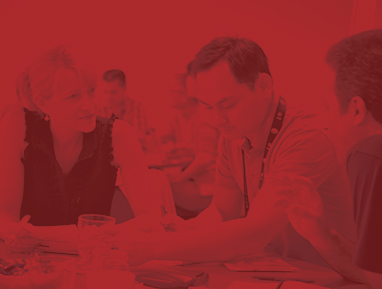 Makin' Movies (Team Building & Team Dynamics)
Helping diverse teams work together more productively.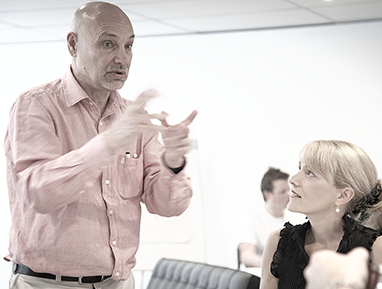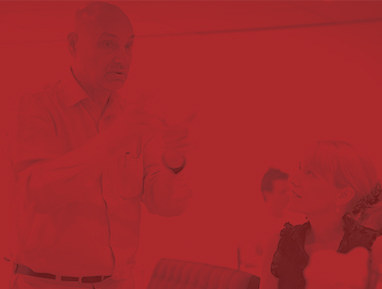 Effective Presentations
Achieve great outcomes through content, structure, delivery & audience buy-in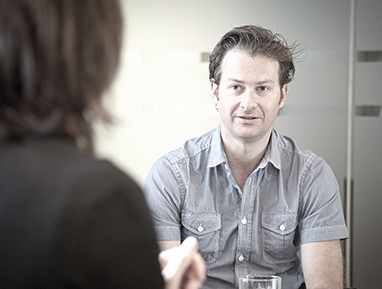 Outcome Focussed Meetings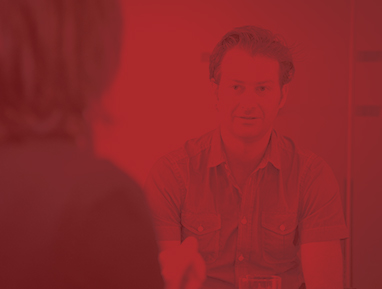 Outcome Focussed Meetings
Every meeting is an opportunity to improve the productivity of our entire working life, yet so many people arrive at meetings desperately unprepared to do so...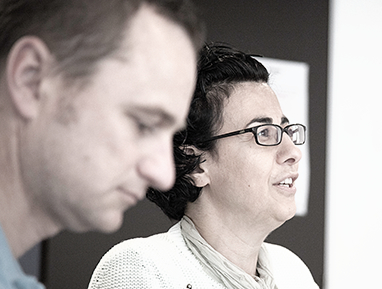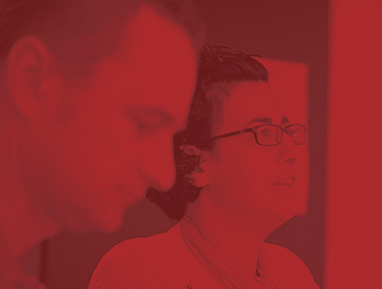 Project Launch
We throw a disparate group of people at a business project. They've never even met one another before, yet we expect them to achieve 'mission critical' outcomes within weeks...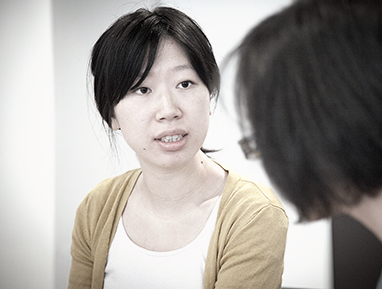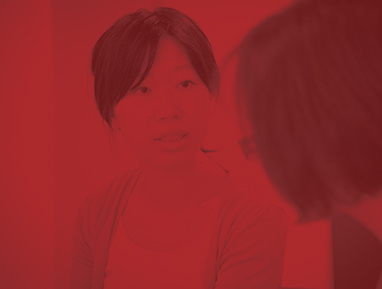 Win/Win Negotiation
Planning and executing negotiations for sustainable outcomes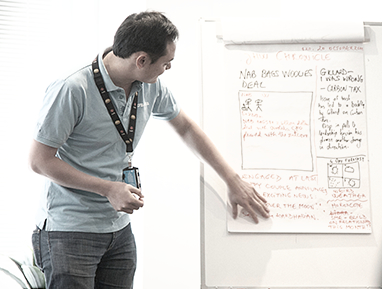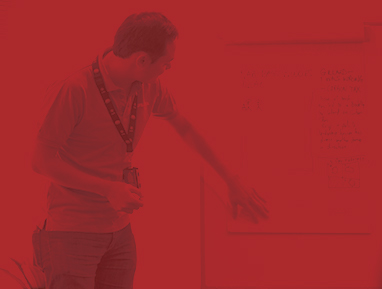 Facilitation Services
When I am running a workshop to seek buy-in, and I have a vested interest in the outcome, I really should not be the facilitator...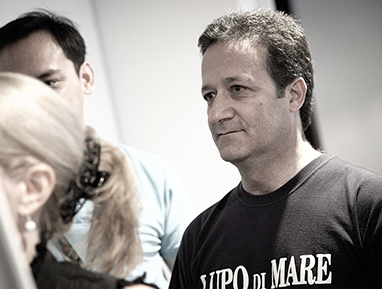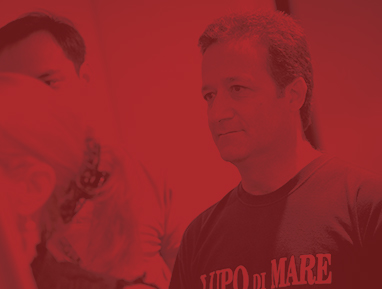 Video Conference Ready
We've got the technology, now lets work out how to use it so that we communicate more effectively...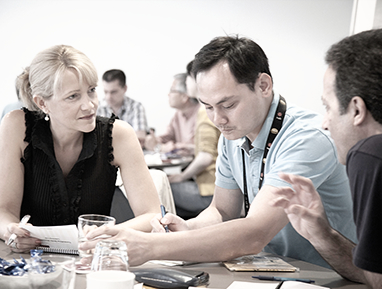 Engagement Skills Refresher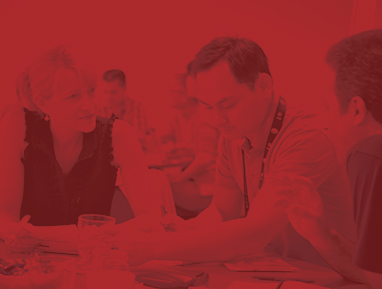 Engagement Skills Refresher
Sustain and expand on progress...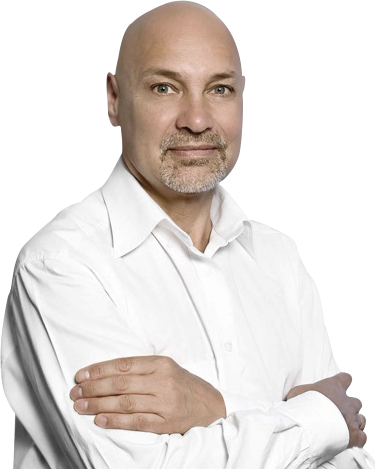 Productivity through Effective Engagement
Better relationships with our colleagues, clients and stakeholders are not just nice to have, they really add dollars to the bottom line. Higher morale leads to greater productivity. Stronger cooperation will help resolve challenging and complex issues quickly and more effectively. Browse through our workshops or call us to discuss your exact requirements.
John Williams Principal and Founder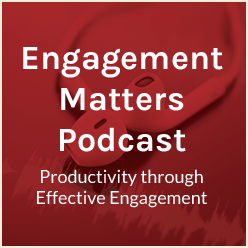 Call Plan App

The Call Plan App will help you prepare for meetings more thoroughly with the express objective of maximising the value of the meeting outcomes for you. Whether its a 5 minute prep for a relatively run of the mill meeting, or an intense preparation covering all the bases for a "Must nail it" meeting, the Call Plan App along with the pre-loaded templates will ensure you are more confident, and help you to attain better results. So compressive is the Call Plan that every time you use it you will be consciously applying around 70% of the content of the workshop.

Personality Compass

The Personality Compass App will suggest the personality quadrant of a stakeholder on answering 12 either/or questions, and suggest adjustments you might like to make to your personal style to stand a better chance of connecting. Do you focus on Trust, Rapport or Value first? Should you be more or less up beat? Do you focus and prepare for detail, or elevate to big picture?


Testimonials
An insightful and engaging workshop no matter where in the organisation you sit. It provides strong theory and useful techniques to consistently improve anyone's engagement capabilities.
- Gloria
Without doubt, one of the best courses I've attended in recent years. A great refresher on engagement skills, and a wonderful opportunity to practice and get in the moment feedback. Within days of attending the course, I have already begun using the techniques with great success. Thanks!
- Irene
Absolutely amazing course and catered to our needs perfectly. SAP Ariba is one happy customer. I am looking forward to working with JHW in the future again!
- Patricie